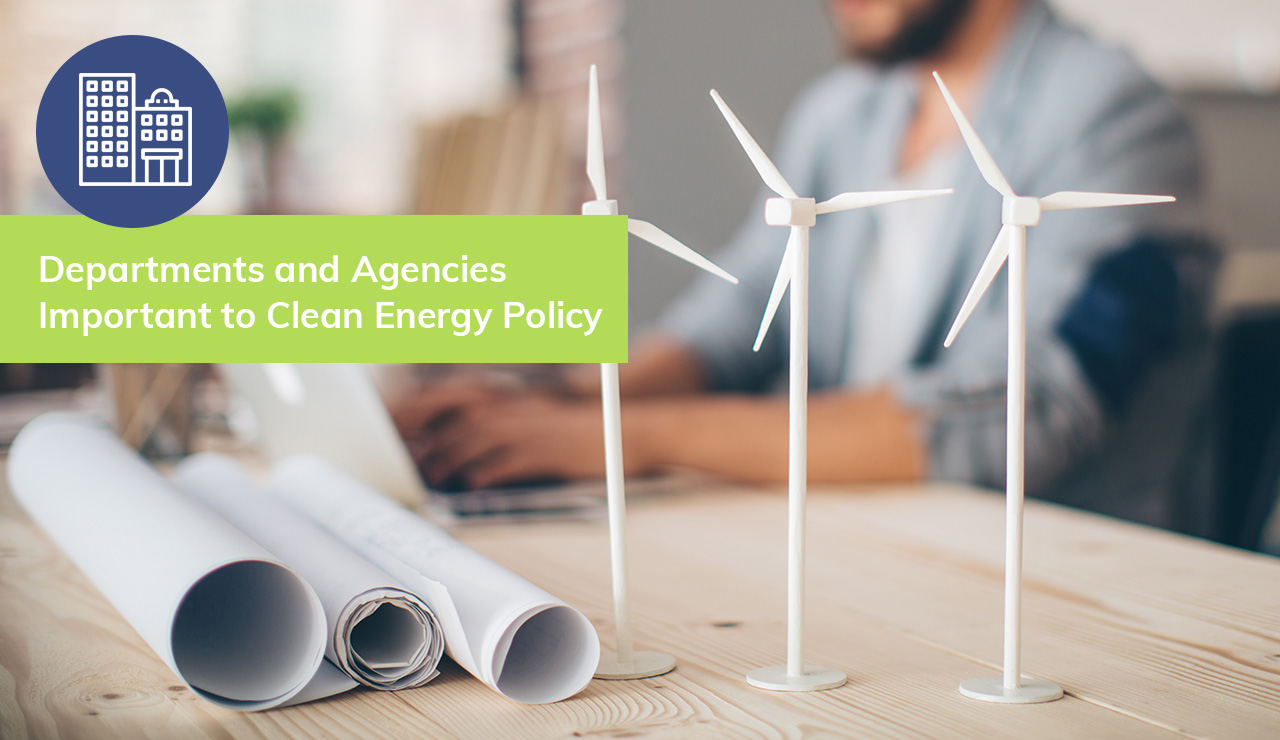 State of CT Energy Regulation
Department of Energy and Environmental Protection (DEEP)

Energy Filings This page is a valuable source of all documents related to DEEP Energy initiatives.

The CT Green Bank was formed in 2011 as the first green bank in the nation. It works with private-sector investors to promote attractive, sustainable financing for clean energy projects.
The Governor's Council on Climate Change (GC3) was formed on Earth Day 2015 to work out the details of meeting the State's goals of reducing greenhouse gases (GHG) by 80% from 2001 levels by 2050. GC3 meetings are constructive, informative and pragmatic.
Public Utilities Regulatory Authority (PURA), amongst other roles, regulates the rates and services of the state's electric, gas, water and telecommunications utilities.